E-Fashion Wholesale is an international clothing wholesaler. We specialize in authentic Off-Price, Closeouts, and Liquidations of popular apparel for men, women, and children. Striving to be the premier wholesaler of apparel. We offer quality clothing, attractive items, low prices, and great customer service. As a wholesaler, most of our products reach us as the result of manufacturers excess inventory and buyouts. Excess inventory can be the result of: canceled orders from their retail customers, moving in the next season's apparel, thus moving out the excess of the current season, inventory reduction, and manufacturing company down sizing. In most cases, we are offering you the same clothing that is manufactured for department and specialty stores, including branded labels. Because of this, our products sell at times for up to 50% off (and sometimes more) of regular retail prices. We always have a regular turnover of styles to choose from making new merchandise possibilities endless. Check back often as we are always featuring new items.
Here are the brands we provide:

Michael Kors, Coach, Kate Spade, Marc Jacobs, RayBan, Tommy Hilfiger, Calvin Klein, Timberland, Polo, Nike, Adidas, Hugo Boss, Levis and so on.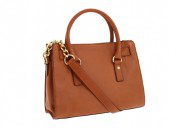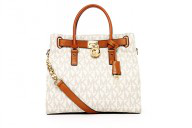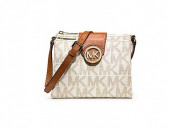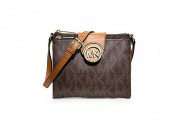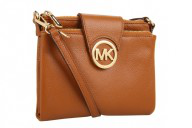 Michael Kors Bags